Sustainability
Urban development: the harmony of contrasts
City or country – that's a choice you don't need to make. More and more space is being made for nature in urban settings. And that has a lot of advantages. For people. And for the environment.
"Look, over there on that rock, a lizard", she says, pointing at the pond.
"Exactly, it's a sand lizard. They settled here long before we built these buildings", explains her father.
"You built these buildings?"
"Together with my team, yes"
"And why didn't you put a building there", she asks, pointing to the meadow.
"Because there are lots of animals here: sand lizards, toads, wild bees, birds…"
"And they can't live in a building…"
"No", he grins, "but the people who live in the city like to have a meadow outside their door as well".
"So they can play tag".
"For example. And so they can relax".
"When I grow up, I want to make buildings and meadows too", she says, with a satisfied smile.
Off through the Freie Mitte
On the site where "Vienna's most beautiful railway station", i.e. Nordbahnhof, once stood, a new city quarter is being built by 2026. As general contractor, PORR is realising much of the residential, commercial and office space. And because a nearby recreational area is a decisive factor for many people when choosing where to live, a unique nature reserve and park is taking shape by 2025 that could not be any nearer: Nordbahnhof – Freie Mitte.
The 9.3-hectare recreational area will also provide a habitat for many animals and plants. Like sand lizards, strictly protected green toads, 150 species of wild bee, different butterflies, the black-backed meadow ant, rare species of bird, hares, and kestrels. In the middle of the city. What's more, parts of the old railway will be preserved along with two pond areas and the existing trees. There will be wooden walkways and a playground. As well as dog zones, drinking fountains, seating, places for nature watching, a skate park, a bicycle course, and much more.
Freie Mitte is being realised in stages. And the buildings on the Nordbahnhof site will also be built in stages. Around 10,000 apartments and space for 20,000 office workers are planned by 2026, including follow-up facilities. The natural surroundings and the buildings complement each other perfectly. After all, a park like this is only possible thanks to multiple construction measures, summarised in a very extensive conservation order. These include, for example, roosts for bats built into the facades, nesting boxes for kestrels on the buildings, as well as areas for sand lizards and green toads to rest and reproduce.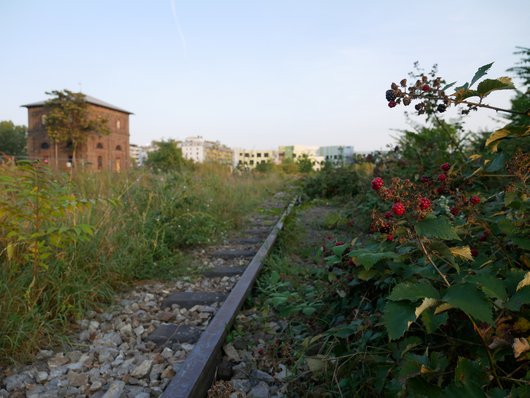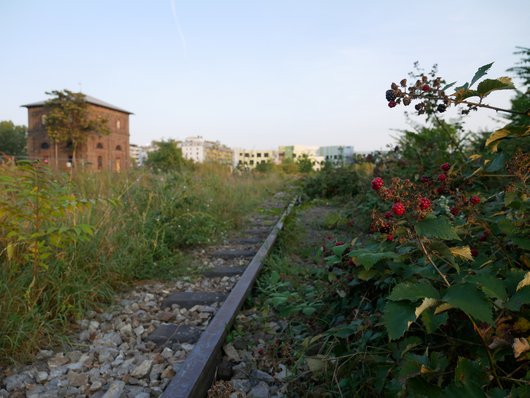 The Nordbahnhof site in Vienna is just one of many examples that show the direction urban housing is heading in. And how we live today and will live in the future. After all, urbanisation is advancing rapidly. More and more people are moving to the city – to the diverse career opportunities, modern apartments, good infrastructure, the seemingly unlimited options. But whether you have just moved to the city or are born and bred there – everyone also wants to be near nature. Green spaces are actually recreational areas, after all. They increase your quality of life, have a positive effect on how you spend your free time, reduce emissions, improve the microclimate, and enable city-dwellers to have a better understanding of nature. What's more, green space increases biodiversity in urban areas.
Mother Nature is reclaiming more and more space. Because people want it that way. Because we would love to have a meadow outside our door. Ideally right beside a metro station. It is this harmonious contrast that attracts us. That shows how much we care about the environment. And how much we care about our environment.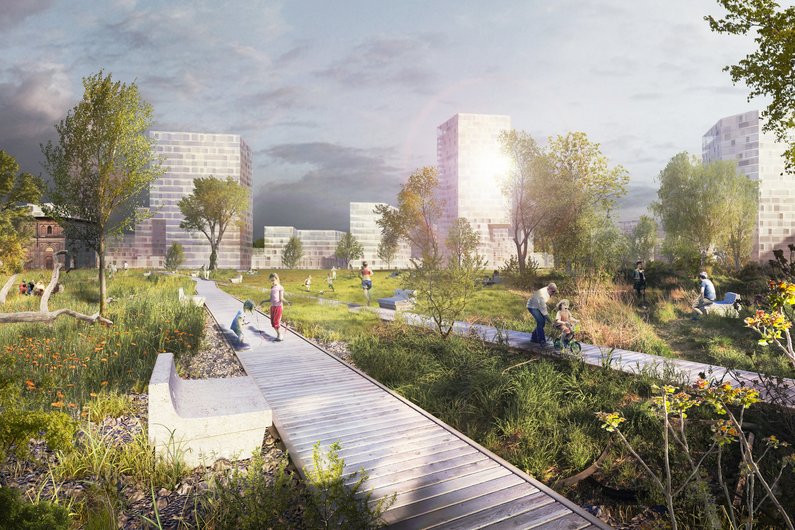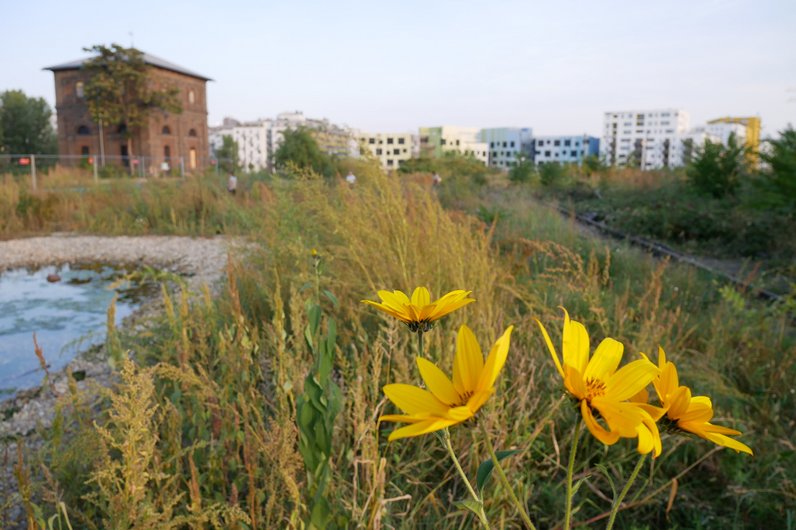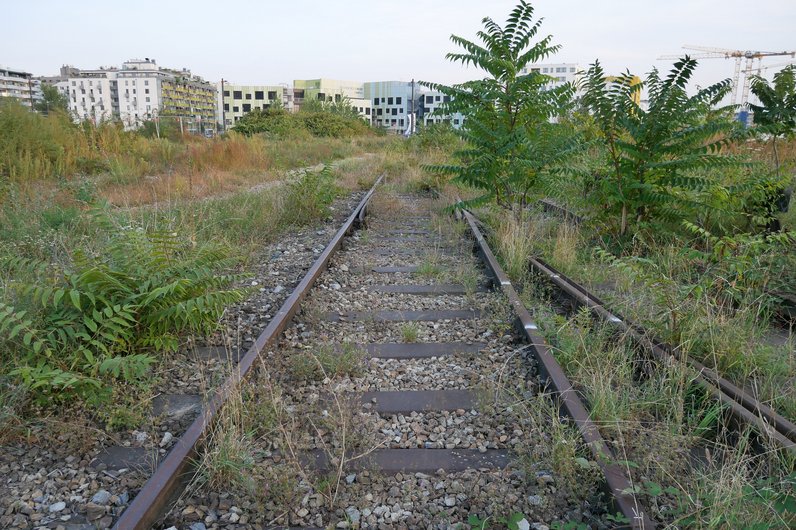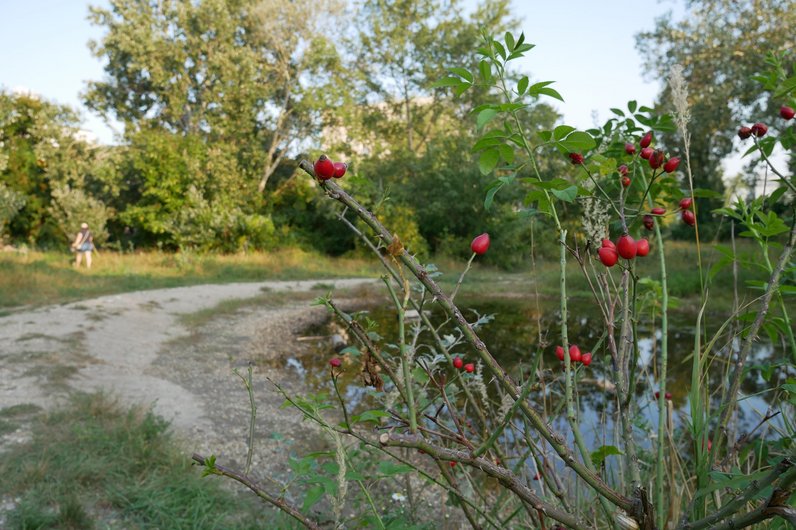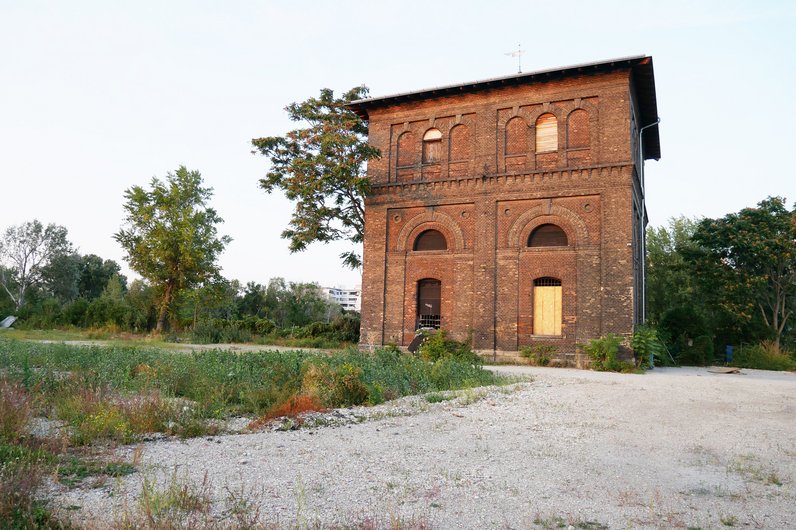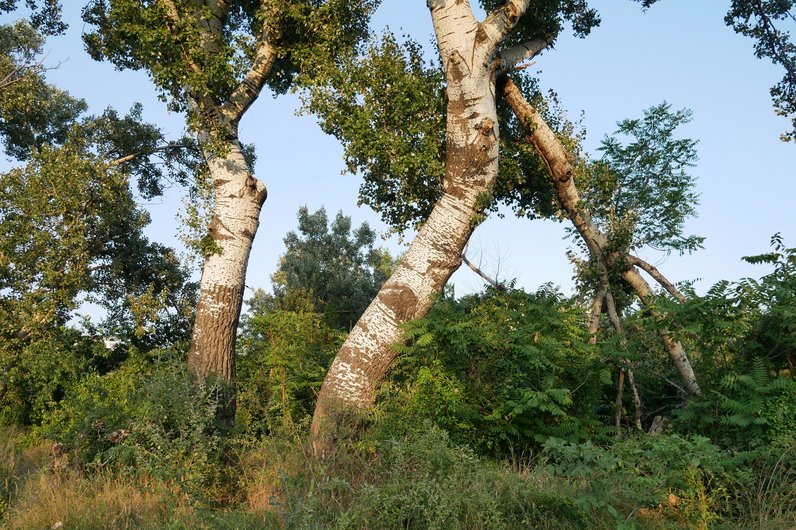 … that 50% of the province of Vienna consists of green spaces? Or that 31% of the total area is green space that's open to the public. Or that two-thirds of Vienna's residents live less than 250m away from a public green space.
… that the biodiversity of insects and spiders living in trees in urban areas can be even greater than in intensively farmed agricultural land? Provided that there is sufficient greenery. These are the findings of a study by two scientists who investigated six Swiss cities.
… that in Vienna there are 135 species of protected butterfly? And 22 species of bat, 450 species of wild bee and 2,400 plant species. Even at the Vienna Central Cemetery you will often see a deer, fox or hedgehog.